For assistance call (800) 270-7163 to speak with a Vacation Planning Expert!
Seasonal tickets are on their way! Please check back soon.
Kings Island

Mason , OH

Currently there are no tickets available for this attraction

TripAdvisor Traveler Rating

With more than 100 rides, shows and attractions, Kings Island offers the perfect combination of world-class thrills and family attractions. Guests can experience 16 thrill-inducing roller coasters, including Diamondback, the tallest and fastest roller coaster at Kings Island, and the world's longest wooden roller coaster, The Beast! Families can spend the perfect day together in the award-winning Planet Snoopy kids' area. Park admission includes Soak City, a 33-acre water park when Soak City is open.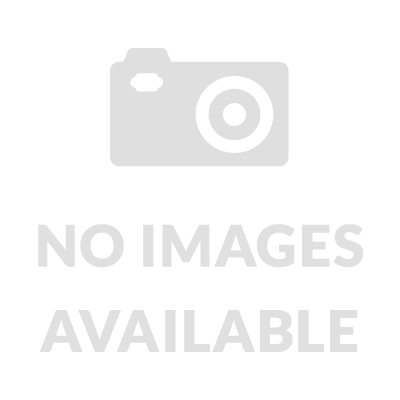 Hotel Name
TripAdvisor Rating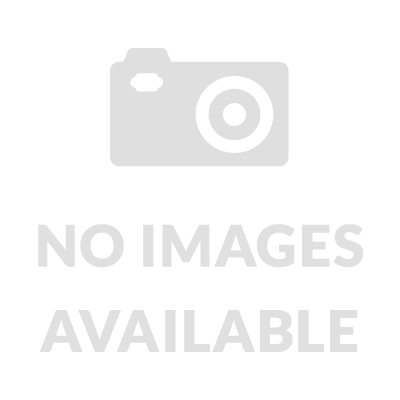 Attraction Name
TripAdvisor Rating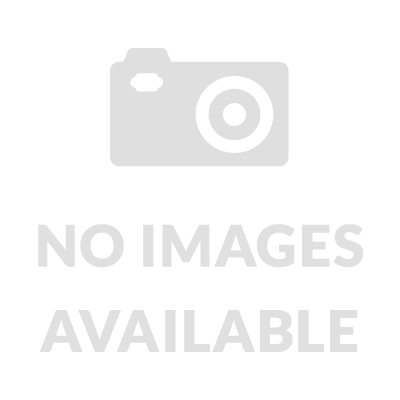 Hotel Name
TripAdvisor Rating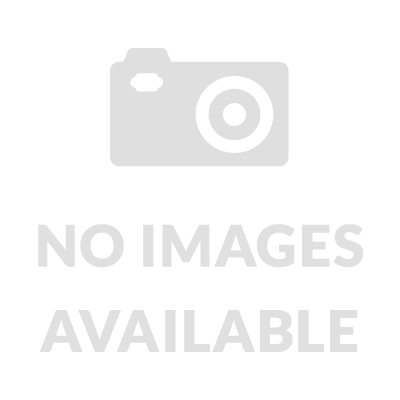 Attraction Name
TripAdvisor Rating